Here is a list of things you need to know and give importance before planning for real estate investment in Pune.
If you're keen on investing in Pune's real estate, you may wonder when the right time is. Becoming a homeowner, especially in a metropolitan city, is one of the most significant decisions! This city is attracting many buyers from around the globe. Even though it is in huge demand, you must keep a few things in mind before entering the property market.
There are lots of fluctuations, the dynamic of real estate keeps on changing, and there never will be a right to buy a home. Anyone wishing to invest their money can think of choosing Pune as a city to invest in due to its booming economy. The IT growing hub is attractive for residency and real estate investment in Pune.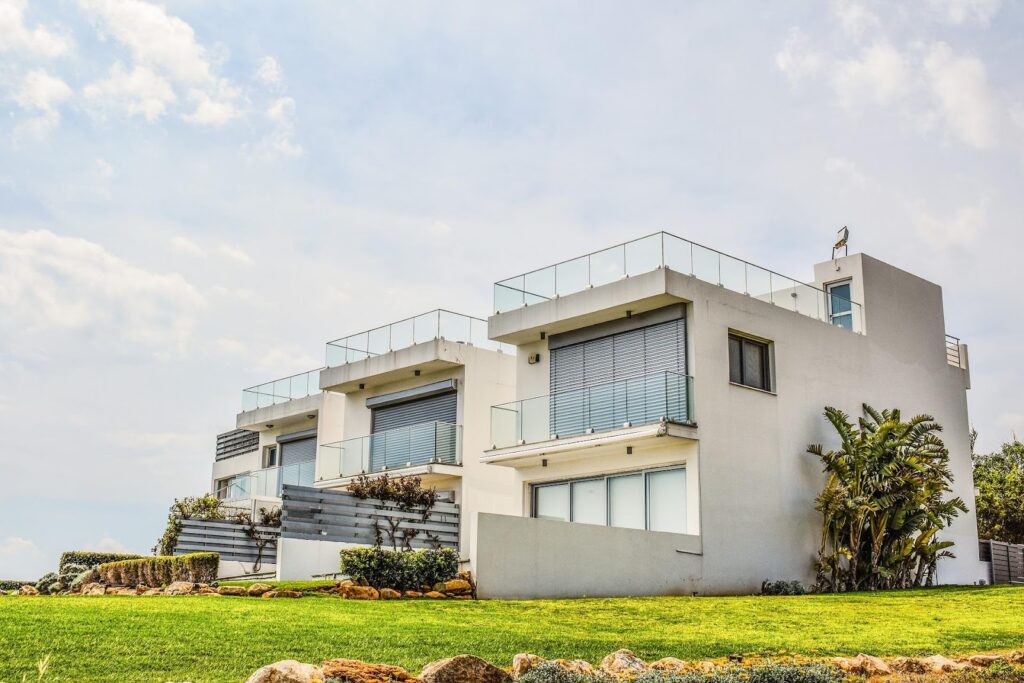 Things You Need to Know Before Real Estate Investment
Real estate must be a critical decision, and one wrong move can affect it. So, ensure that everything is taken care of. You need to do careful planning before making an investment decision. Here, we have curated a list of things you should know.
Micro-Market Great Deal for City's Newcomers
There are a few investment-worthy locations to consider for those living outside the city. Places like Koregaon Park, Bivewadi, and Central Pune seems to be the ideal spot for affordable houses in Pune. These are well-developed localities with decent infrastructure, schools, hospitals, entertainment, and many activity spots. Plus, the properties are pretty affordable too! Alternatively, Hinjewadi and Magarpatta are trending localities which keep you closer to the IT hubs.
They also provide affordable living options worth considering and investing your money in. If you do not want to be a part of city life, you can choose to live on the city's outskirts. There are impressive localities in Wagholi, Ravet, Undri, Talegaon, and Wakad. Not only are they ideal for investment, but also for making a living! These options are said to be amazing for capital appreciation, especially from the rental income perspective.
Rental Incomes are Stable
When you choose to invest in Pune, you can get assured of a stable income. Cash flow from rented properties is sure to give you a long-term benefit. The income from this part is far more steady and a practical choice. Real estate investment will bring good results compared to any other type. Pune is growing as a tech as well as an automobile hub. It is an IT-friendly destination, attracting people from around the country!
More and more professionals are coming here and making a base in the city. With people, coming and calling t their homes, the need for residences is escalating too. Since the city is catering to the job requirement of professionals, it directly impacts the property market, which makes renting income quite high! You are bound to earn a high rental income in Pune, and the demand will always escalate.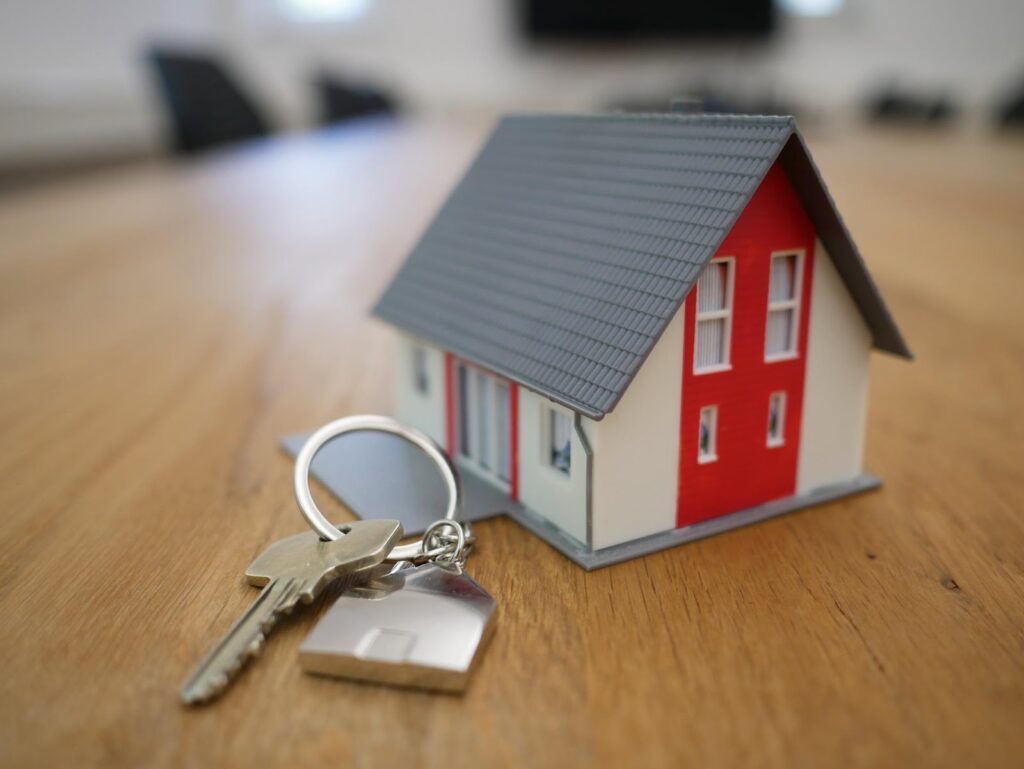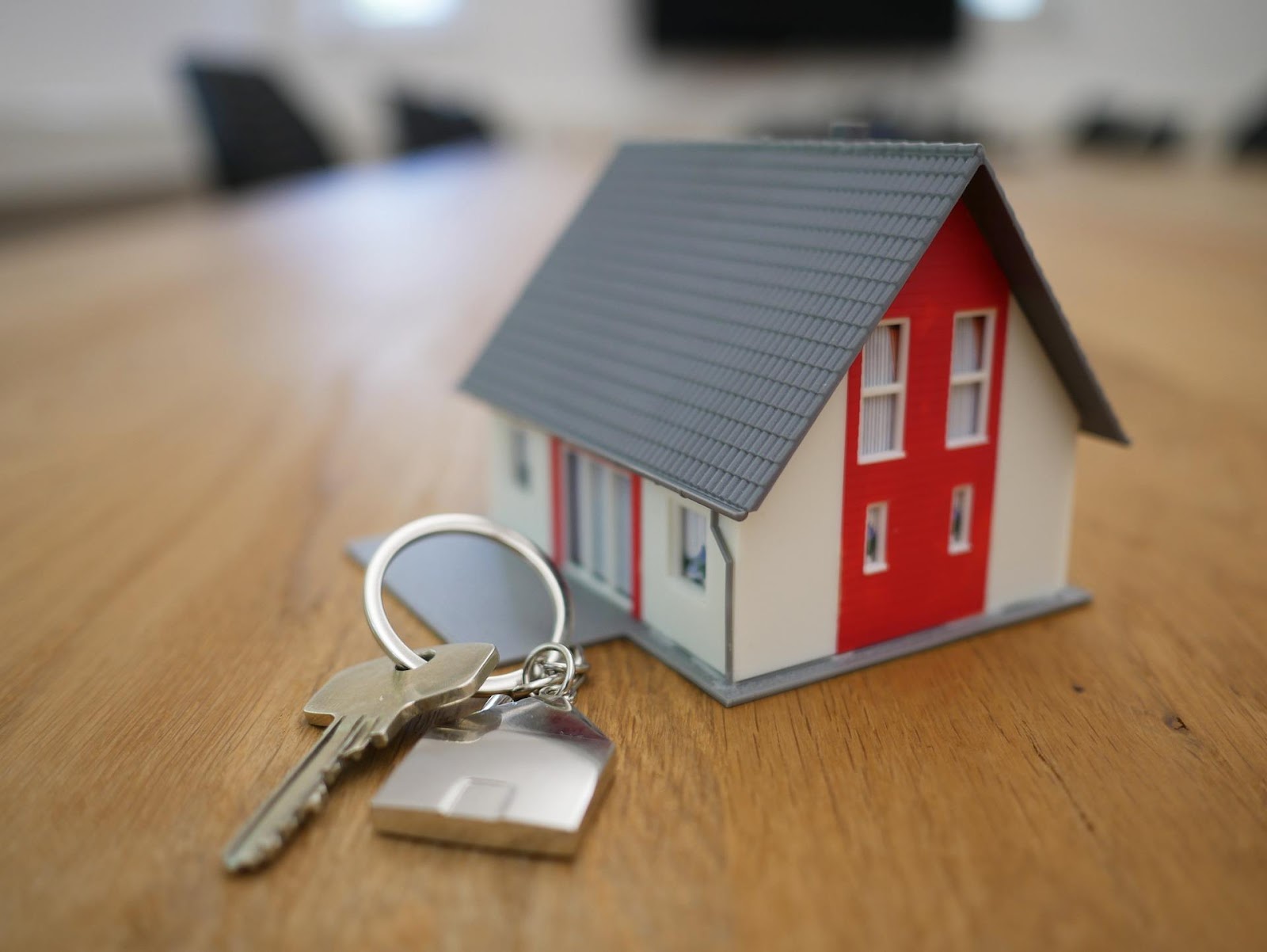 Quality of the Developer Matters
Before you plan for property investment in Pune, researching in detail about it is crucial. You need to check the credentials of the developer you're looking to invest your money with. You cannot merely buy an apartment only because you like it. Knowing whether you're making a sensible choice and putting your money into suitable affordable houses in Pune is essential.
Property developers, if popular, will have projects that are high in demand. Therefore, the price of the property and the rental values will be high too. However, with low-rated developers, limited people think of investing, and legal concerns can be high too. You need to look at a few things when choosing a developer.
Credentials of the developer
Their rating and reviews (online, offline)
The innovative elements of the project
Quality of their creations
Their ability to keep their projects aligned with the technologies
Project competition and timeliness.
Overall project construction quality, flexibility
Amenities/ facilities around the vicinity
Your Project Accessibility is Key
Anytime you consider buying an apartment, your research skills should be strong, especially when investing in a newly developed locality. You have to understand whether the basic necessity is available around you or not.
To become a full-fledged community, there must be malls, hospitals, schools, and restaurants. You need to move to an area with all the basic to advanced comfort one may need. Do not forget to emphasize the following factors when choosing property investment in Pune.
Is the market close to your apartment?
Are there any metro or bus stations?
Is there a school/college/hospital in the vicinity?
Is it a family-friendly vicinity?
There can also be other personal factors that differ as per family requirements. You need to evaluate those and evaluate if the apartment checks all the lists.
Documentation: A Necessity
There is a list of documents that cannot get overlooked. These are the most crucial sort of documents every homeowner must evaluate. Buying a property involves much paperwork, and slight negligence or carelessness can bring legal trouble for you. Therefore, let us understand the kind of documents you are expected to study. Also, these are the list one must possess before making a purchase.
The authenticity of the land and the Title deeds
Documents showcased by the seller, and their legitimacy
The approval of the project's layout
Intimation of Disapproval (IOD)
Encumbrance Certificate to ensure there is not any type of pending dues
A copy of the Municipal Authority has issued a building certificate
Occupation Certificate
Conclusion
Undoubtedly, real estate investment in Pune has fulfilled the dreams of many buyers to have their homes. Residing in one of the booming cities of India is an opportunity! The interesting collection of apartments, flats, penthouses, and villas has given buyers unlimited options. The demand comes from not just within the city but around the country! This city has blossomed into a top-notch IT hub, growing as an economic, social and cultural hub.
Buying a home is no less than a celebration; therefore, investing should be smart. The bread-earners of the family need to make sure their money goes in the right direction. The increased purchasing capacity and many options to pay money have made buying a flat easier.