Real Estate Tips and Tricks. Ideas to save your money and invest wisely.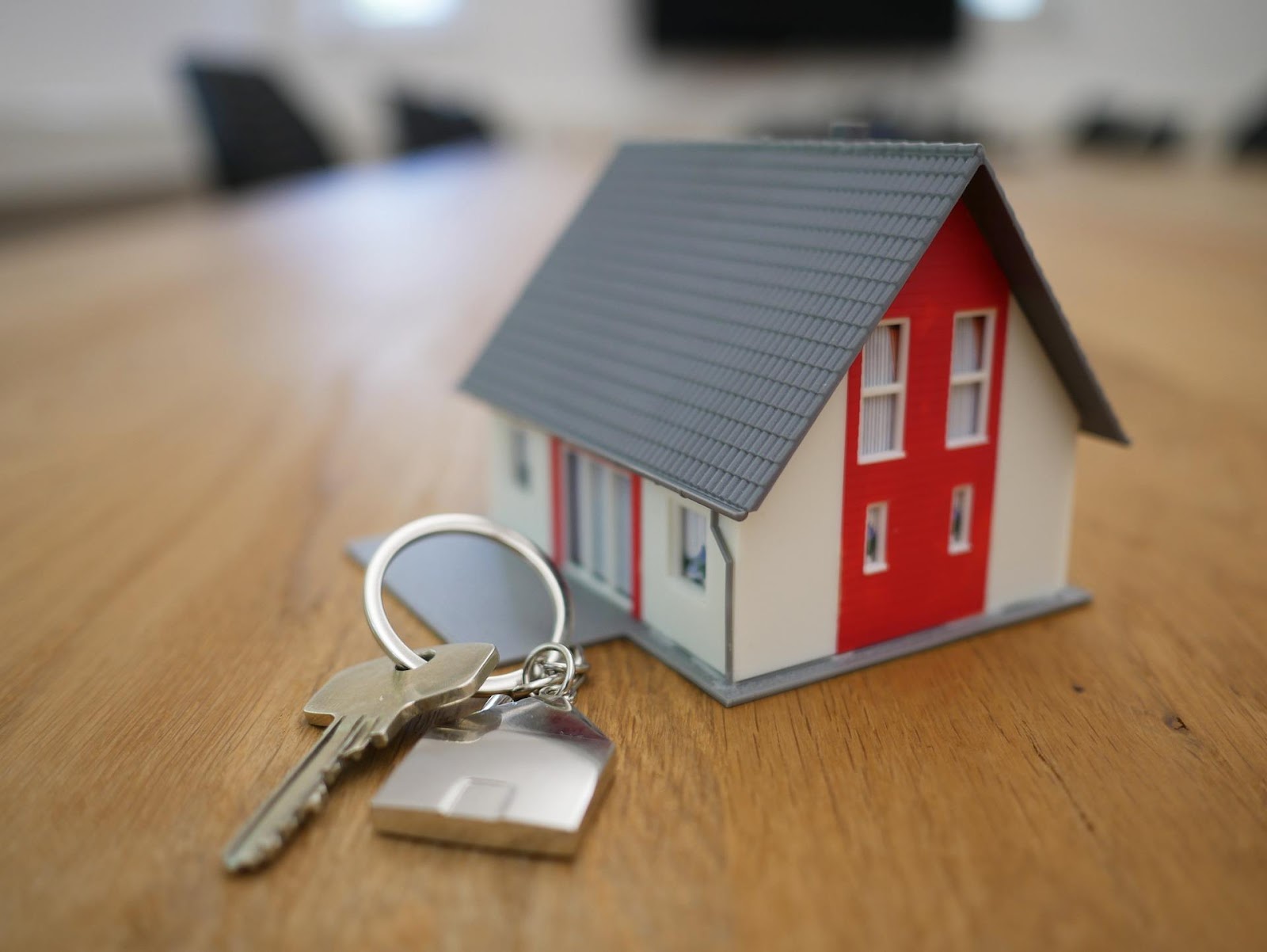 Here is a list of things you need to know and give importance before planning for real estate investment in Pune.If you're keen on investing in Pune's real estate, you may wonder when the right ...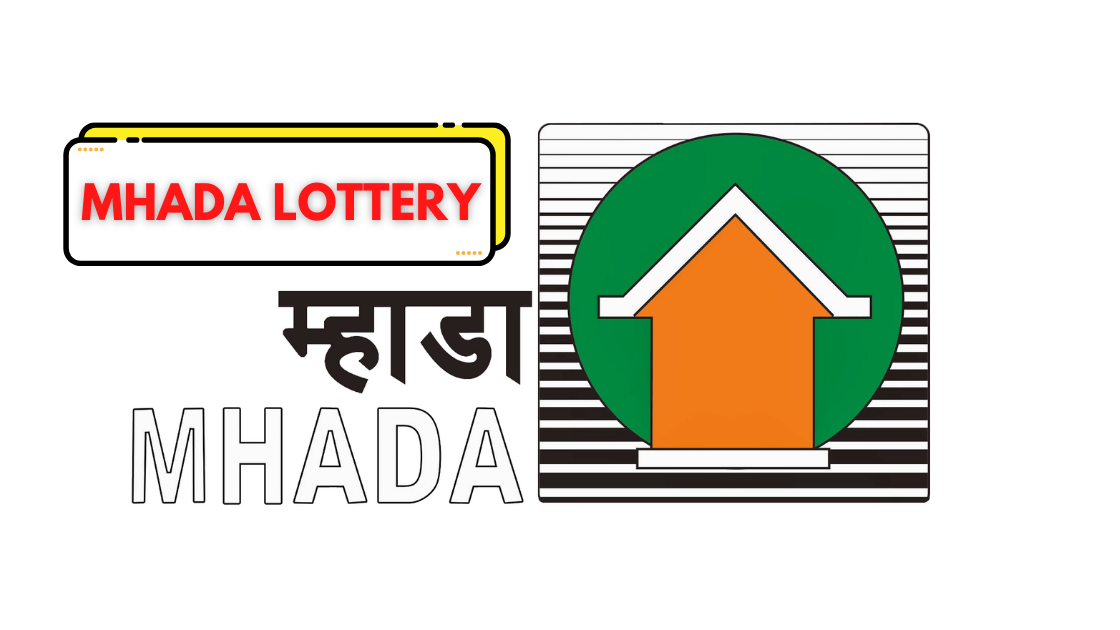 Here you will find out how to apply for the MHADA lottery to get cheap or affordable housing in Mumbai and the rest of Maharastra. In a city like Mumbai, it is essential for you to find a house that ...