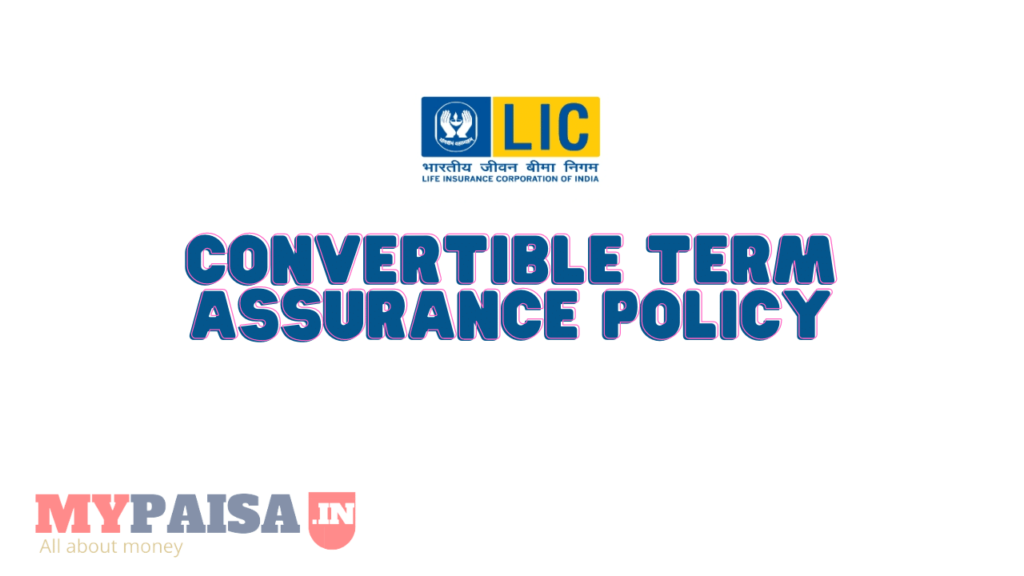 Convertible Term Assurance Policy (Table No. 58) is a plan with an option to convert the policy to whole life limited Payment Assurance or Endowment Assurance at any time during the specified term, without under going fresh medical examination.
Convertible Term Assurance Policy is designed to meet the needs of those who are initially unable to pay the larger premium required for a Whole Life or Endowment Assurance Policy, but hope to be able to pay for such a policy in the near future. This plan is also good if you want to take decision on whole life policy later. May be you can make better decision in future.
Convertible Term Assurance Policy holders get an option of converting an policy into endowment assurance or limited payment whole life assurance.