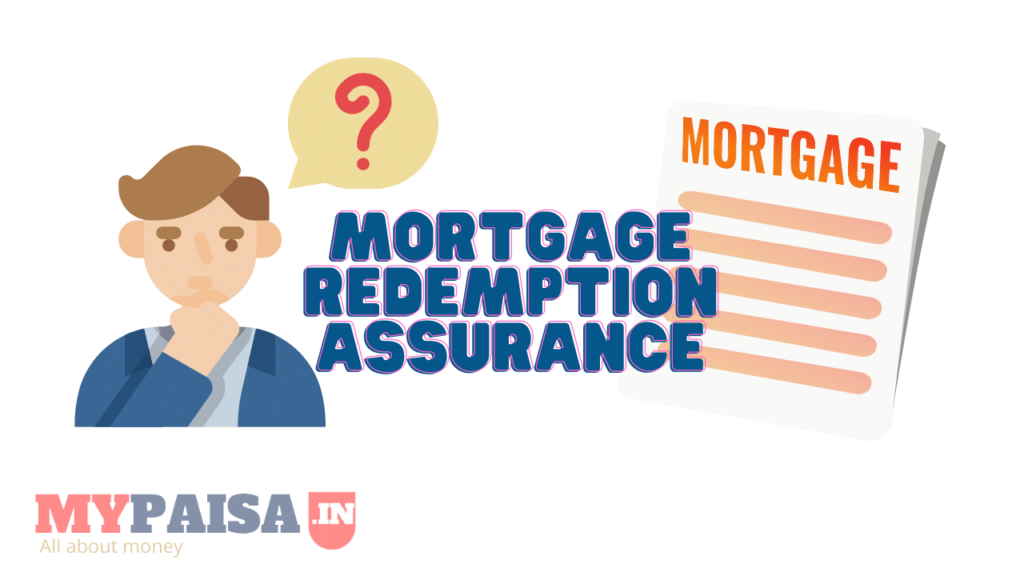 Mortgage Redemption Assurance policy (Table No. 52) (without profits) is designed to meet the requirements of the policy holding individual who want to ensure that all his outstanding loans and debts are automatically paid up in the event of his unfortunate death. If you have a home loan or any other loan or debt then this policy is for you.
Under the Mortgage Redemption Assurance policy (without profits), proposar will have to pay the medical examination fee.
LIC Mortgage Redemption policies are usually issued only to male lives aged 50 years or less.